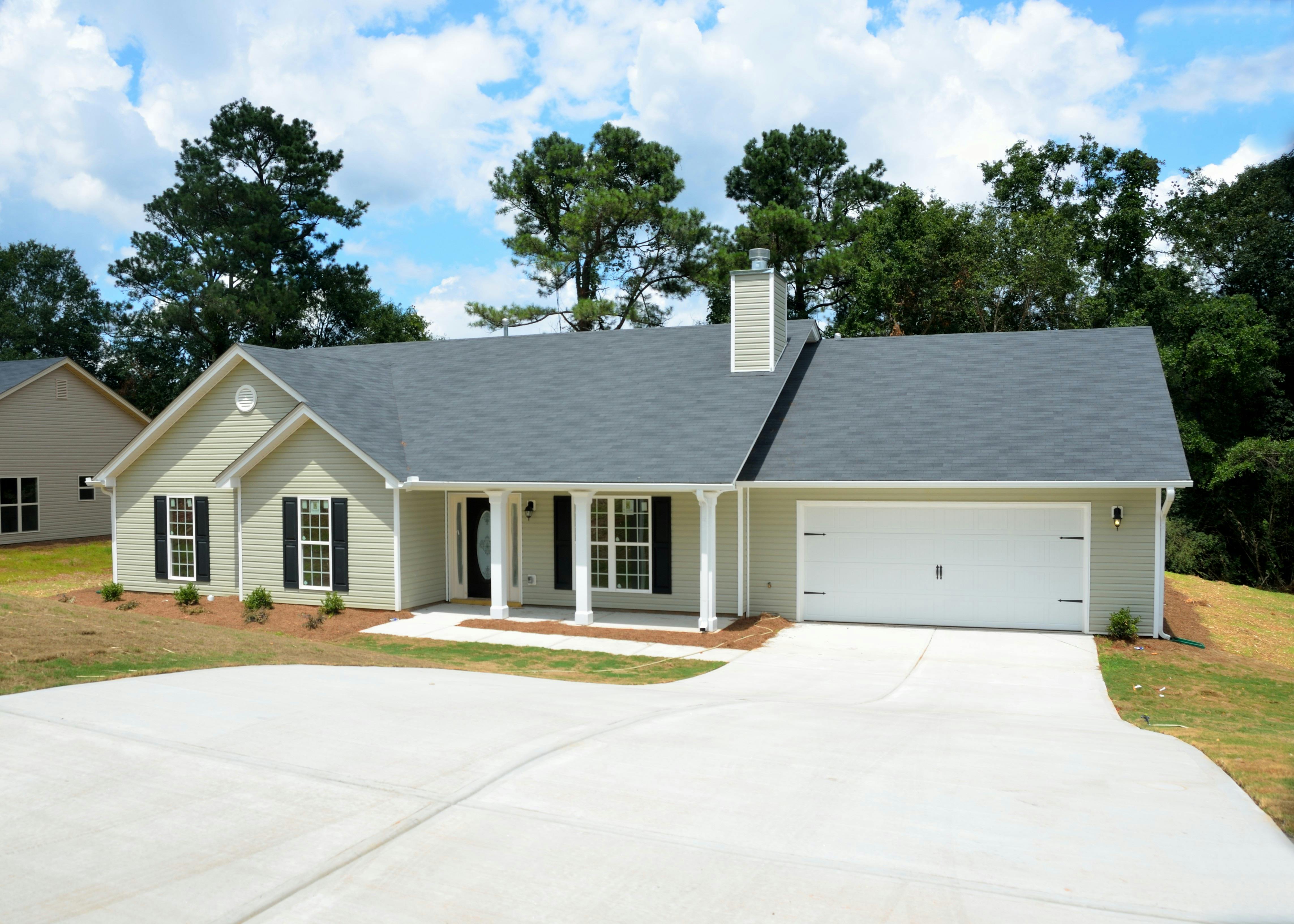 Recently, I took a buyer out to look for ranch homes under $200,000. Our search led us to Garner, Angier and even Lillington. There seems to be a high demand for one-story homes as baby boomers are looking to down-size from their large two-story homes into less yard and less house to maintain. It makes sense. One-story living will transition 60 year-olds into the next phase of their living experience.
The problem is a lot of new construction homes are two-levels. It is becoming increasingly difficult to find ranch homes at affordable prices. One modest ranch home we viewed received 21 offers after only one day on the market!!!
The market is OH SO HOT !!! If you have a home you are even thinking of selling, now is the time to seriously take action. There is a tremendous home inventory shortage that is unprecedented!
Let me assist you in getting a top offer on your home today!
Are you overwhelmed with the idea of buying or selling a home? Then you should take advantage of the many services a Triangle real estate agent can provide. You don't have to do this alone! A profes....